OASIS is a new generation of alternative investment strategies with a long history in the financial world. OASIS is thoroughly dedicated to this industry, and throughout our history we have worked tirelessly to meet our clients' needs.
RJO Investment Management (RJOIM) renamed OASIS Investment Strategies, refocusing on separately managed accounts / rebranding of asset management division under OIS banner.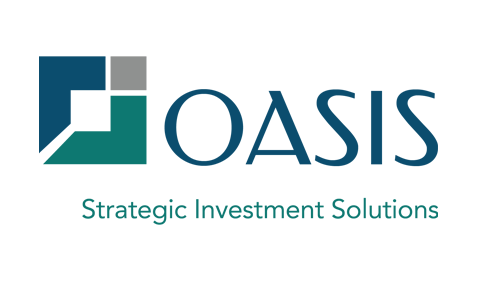 RJOIM manages cash for first 40 Act Fund.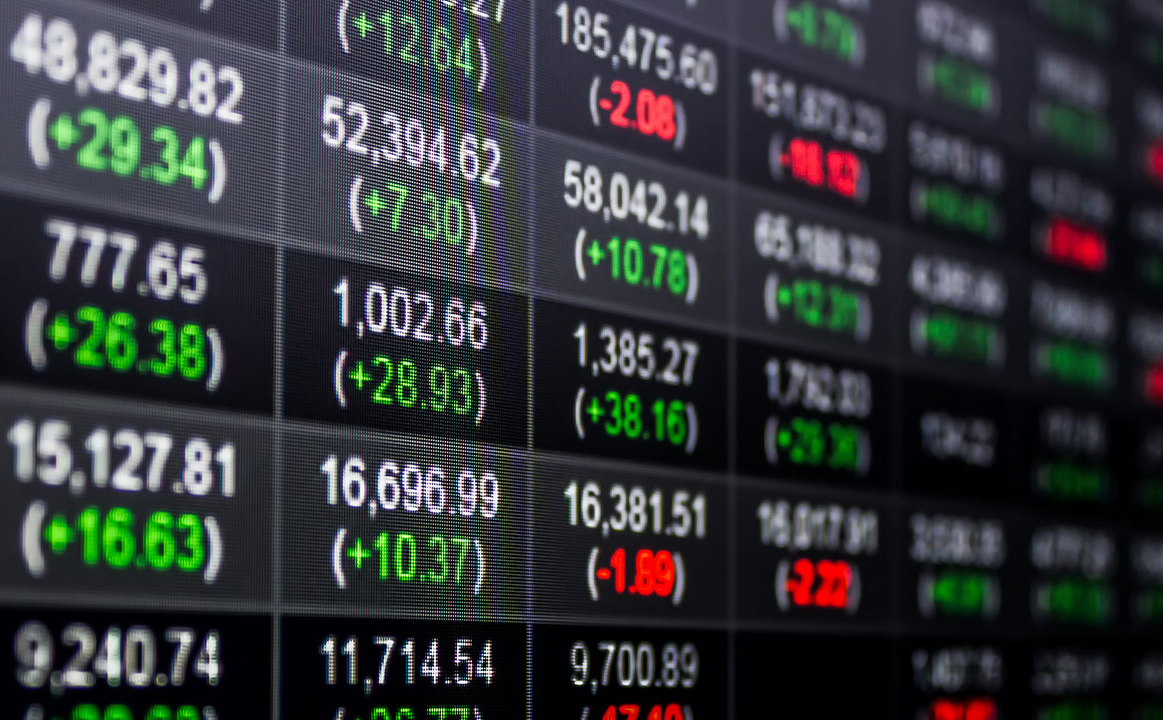 RJOIM registers with SEC as Registered Investment Advisor.
RJOIM opens first separately managed account.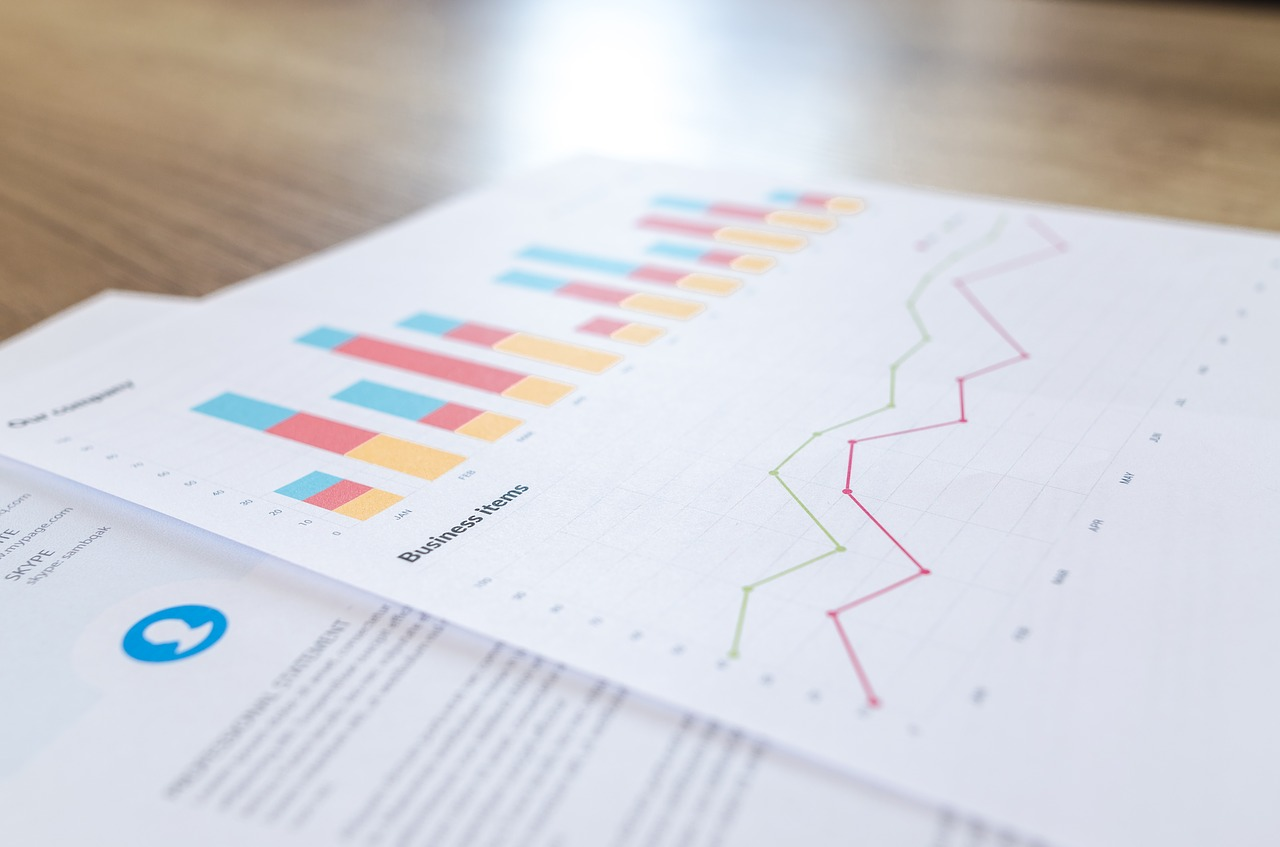 RJOIM formed as part of RJO Holdings.
RJOIM begins to invest RJ O'Brien customer segregated assets.
RJO launches a fund of funds product.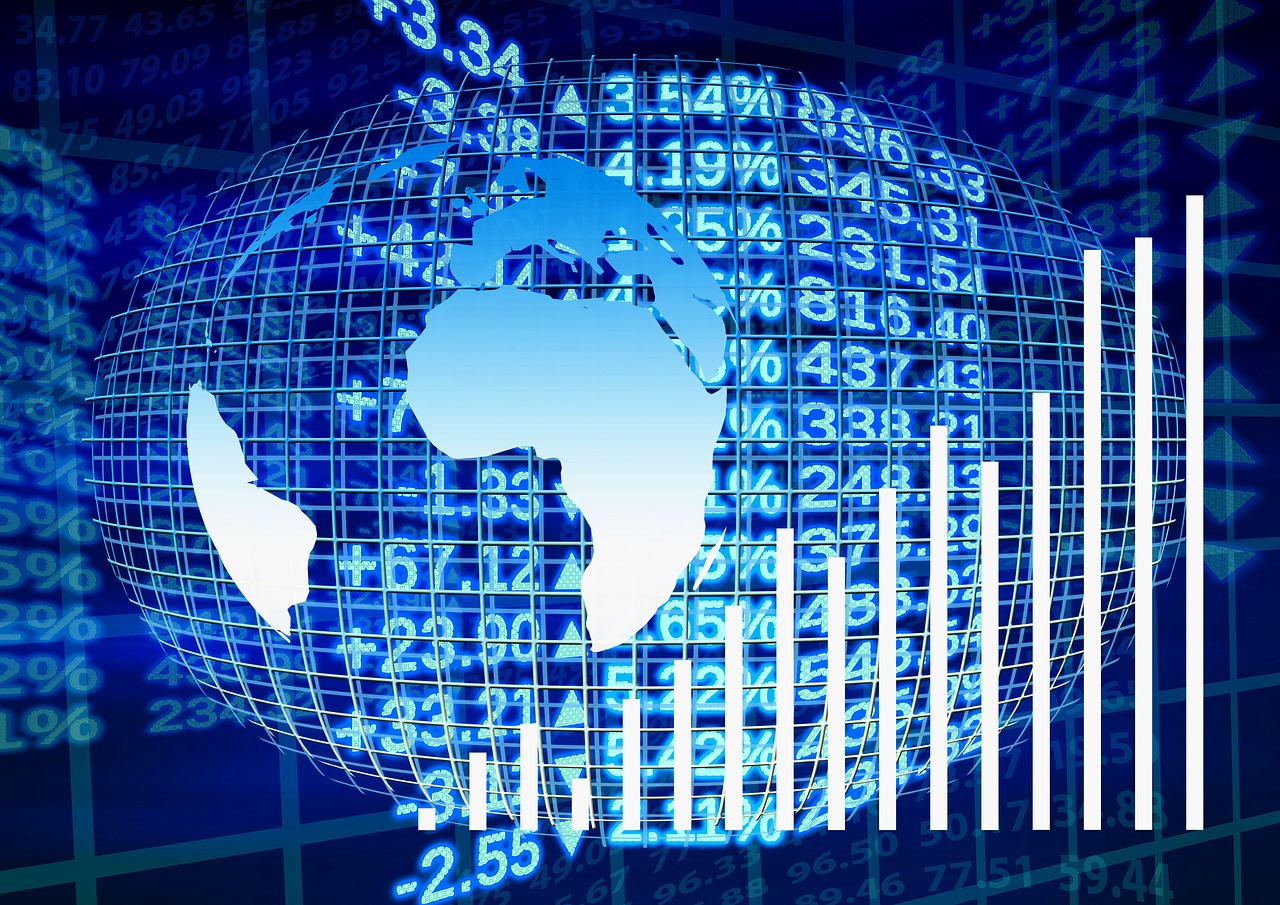 RJO joins the Chicago Board of Trade.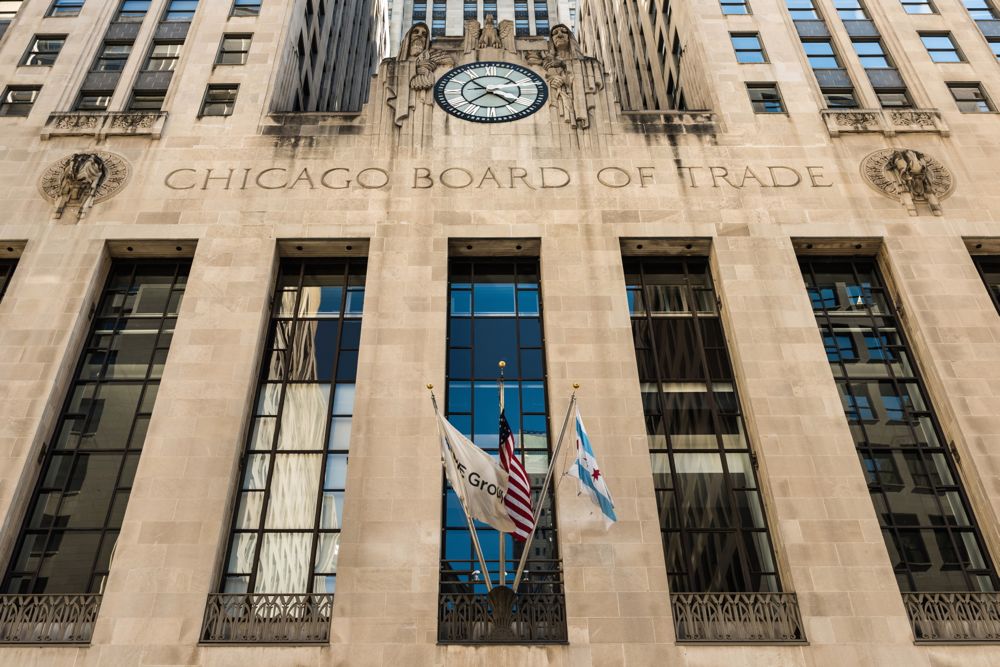 Firm becomes founding member of Chicago Mercantile Exchange (CME) when it is transformed from the Chicago Butter & Egg Board.